Good morning all!
I wanted to take this opportunity to thank all of my blog readers for their wonderful support and encouraging comments throughout the year and wish you all a very Merry Christmas 2018, whether you are having a wintry Christmas in the Northern Hemisphere...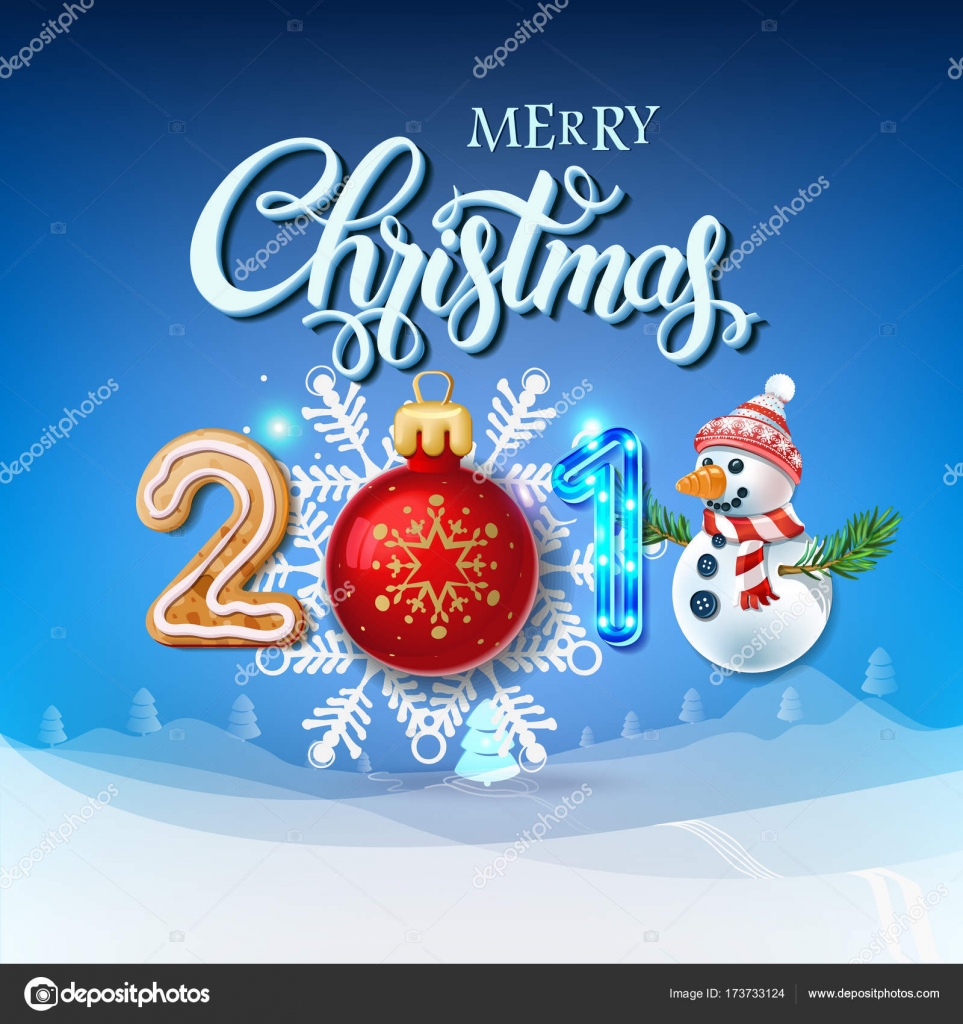 ... or a summery one in the Southern Hemisphere:
I hope Santa has been good to all of you and you have a fabulous day doing whatever it is you do (ie playing with your new cross stitch stash!)
For those who do not celebrate Christmas, I hope enjoy the small end-of-year break.
Love
Rachel x