Good morning everybody, and Happy New Year!!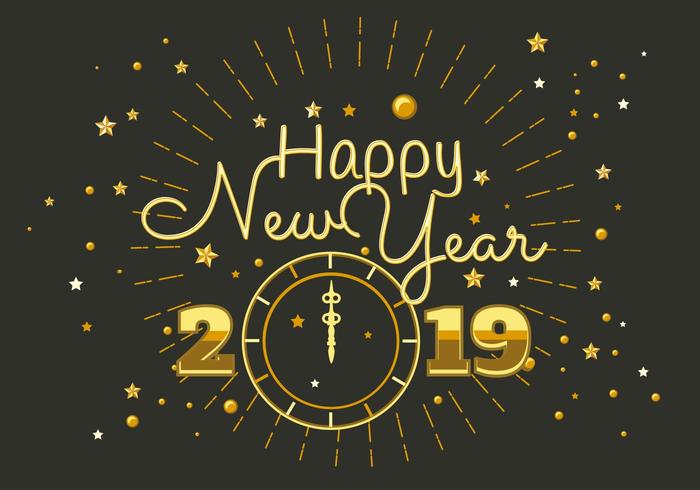 So as we say goodbye to 2018 and hello to 2019, it's time to reveal my 2019 stitching plans!!
After two years of focusing on finishing off a number of outstanding WIPs I have decided to change direction this year by tightly closing my WIP box and stitching only on new starts.
Yep, your eyes did not deceive you, I will only be stitching on new starts!
But don't panic; that doesn't mean 365 new starts, just that every project I work on in 2019 (except for the Tribal Dragon I started on Christmas Day, which is
almost
2019) will be new.
However,
I really don't want my WIP pile to increase again
so am hoping that,
with the
exception of one long-term project,
every other 2019 start
will also be a 2019 finish. Having said that, though, if I fancy another new start I'm not going to fret about it, so I'll see how it goes.
So here are my plans, along with a few pictures/teasers as to what I will be working on:
Monthly Birthstones
My first project each month will be a small chart by Palkolap stitched in that month's birthstone colour. I'll show the piece when it's been stitched and the fully-finished ornie as part of the Smalls SAL Here's a reminder of the fabrics and threads for each month:
Smalls SAL - to be posted on the last Friday of each month
A Monarch A Month
Kings and Queens by Bothy Threads is a project I've been wanting to stitch for a while and will be a long-term (almost four-year long) project as I will be stitching just one monarch each month. They will be spaced out a little more than charted, and at the end (mid 2022 if I keep to my schedule) I am planning to add a title at the top and a border around the outside. I'm still procrastinating about a fabric but had better make up my mind soon!
Continue working on Tribal Dragon
I have made good progress on this since Christmas Day and would like to continue that progress into 2019. It definitely won't be a finish but if I make it to the one-third (perhaps even halfway) mark I'll be very happy indeed.
New starts
I have a number of projects kitted up for the year varying in shapes, sizes and colours. Here are the four biggest and top-priority projects I'm hoping to start and finish; the remainder are generally much smaller and shown in their popper wallets so as not to give nothing away! In order of priority:
Hogwarts In A Bottle by CutePatternsByMaria (etsy)
The fabric is gorgeous 16ct Lazurite aida by Chromatic Alchemy.
Halloween Banners (green one only) by Artecy
Parrot on Parade by Bothy Threads
Haunted Library by Mill Hill
Will be stitched on navy fabric, not the supplied perforated paper.
The remainder, if time permits.
People's Choice SAL - first Saturday of each month
Hosted by Jo of Serendipitous Stitching, this is a fun SAL with a different theme each month.
I will not be stitching anything specific for
it
but hope to make an interesting post around the chosen theme.
Continue to empty my Box of Shame
Apart from projects which are parts of unfinished sets or for which I have not yet purchased frames, I would like everything else in my Box of Shame to be gone by the end of 2019.
Minimise stash-buying!
OK, so this is easier said than done but I have a plan...
Each time I buy a chart I am going to put aside the equivalent amount of money, ready to donate to charity next Christmas. This year our whole family agreed to fewer presents and instead donated a sizeable amount to good causes, and this is another way I can help. Yes, I'll probably still feel guilty about stash-enhancing, but I know that it will also benefit others. Win-win!



So, there are my plans for 2019. The first third/half of the month will more or less be taken up with stitching the Birthstone,
Smalls SAL and
Monarch pieces, and then I can stitch on any of my new projects for the remainder of the month.
It'll be interesting to see if I stick with one project or chop and change according to my mood or which colours I fancy stitching with. I have absolutely no idea!
It also means that, for the bigger projects at least, I'll become more of a 'Ten Hour Stitcher' so may be posting more frequently as each ten hour mark is reached. Hmmm, not sure if that's a good or bad thing!
Time to pick up my first piece for 2019 then. January's Birthstone is calling...
Wishing you all a happy, healthy and very stitchy year.
Rachel x