Hello all
It's the first Saturday of the month so it's time for the People's Choice SAL run by Jo from Serendipitous Stitching. Continued thanks to Jo for hosting this unique SAL which has a different theme each month.
This month's theme is hearts, the symbol of love and romance.
Right, in no way am I a lovey-dovey person so I try to steer clear of stitching projects which have romantic undertones. However a trawl through my projects revealed I have stitched a couple of small hearts:
February Flip-It Stamp by Lizzie Kate
Heart Dolphins by Durene Jones (magazine chart)
As for heart charts in my stash, they're also very few and far between:
I downloaded this free DMC Colour Variation Heart a few years ago but have no idea where from.
Love Heart charts from a magazine dated February 1999
(I have absolutely no idea why I kept this chart but it's come in handy for this SAL!)
I don't know about the rest of the world, but in the UK we have a sweet called Love Hearts which have little supposedly 'romantic' sayings on them. You can see some of them above - Real Love, Crazy, How Sweet, Kiss, Cool, All Mine - but they've changed in the 30-odd years since I last bought them to include emoticons. I bought a packet just for this post so I could show you how awful some of the phrases still are (if you can read them!)
I then went internet trawling and found some heart cross stitches with a difference and ones which I would actually consider stitching: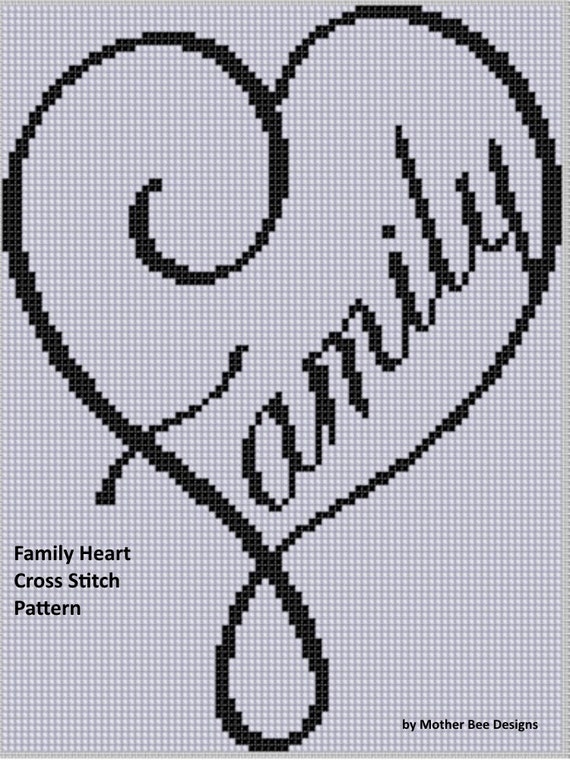 Family Heart from MotherBeeDesigns (etsy)
(another excuse to break out the variegated thread)
Let's Eat Chocolate by Imaginating
And who doesn't love a needle minder?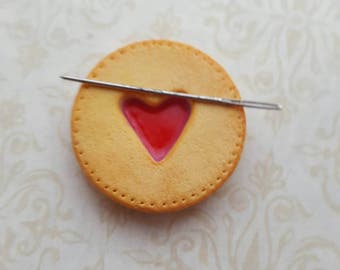 chapelviewcrafts.co.uk
I shall, of course, look forward to seeing what Jo and the other entrants to this SAL have to offer for their Hearts posts. Hopefully other stitchers are more 'romantic' than me and we'll see some lovely heart-themed projects.
Next month's theme is Freebies.
Take care,
Rachel x